---
WELCOME TO GUOSONG MACHINERY PARTS
---
---
---
On February 12, 2019, on the eighth day of the first lunar month, the company held an annual year-end commendation meeting and construction ceremony.
At the meeting, the company leaders made a detailed summary of the company's production and operation situation in 2018, and made plans and arrangements for the work in 2019.
The majority of employees scrambled to speak, especially the advanced staff members, who were full of energy, expressed succession in the new year. Continue to make great efforts to create brilliance.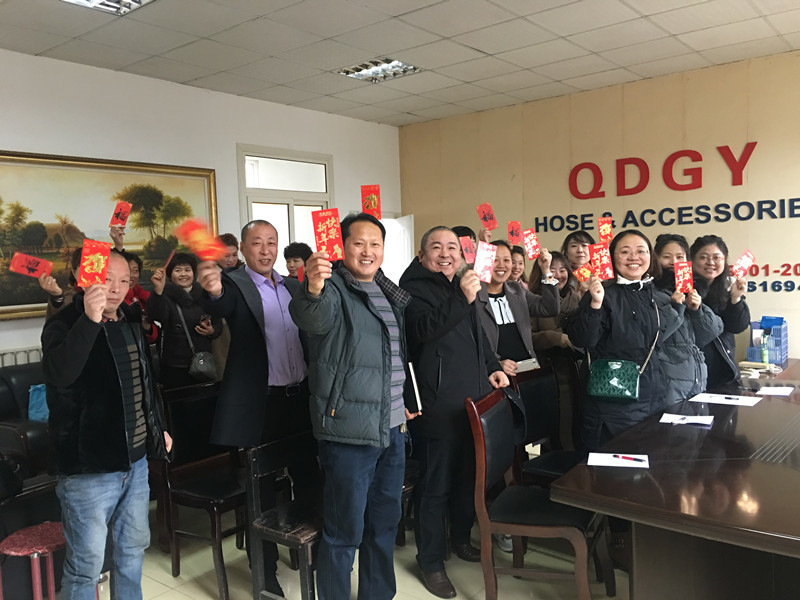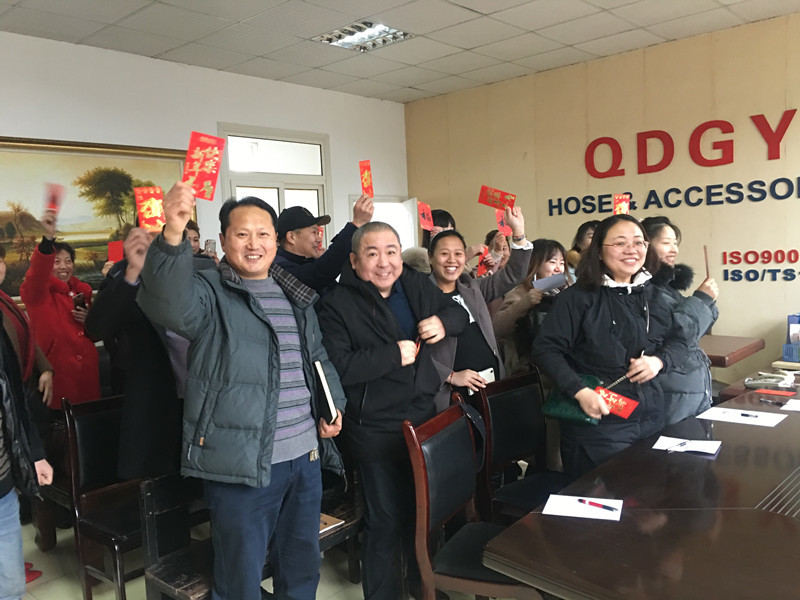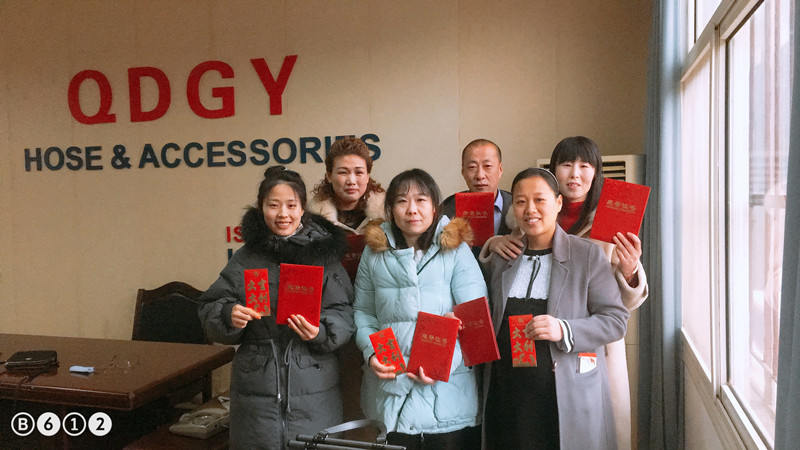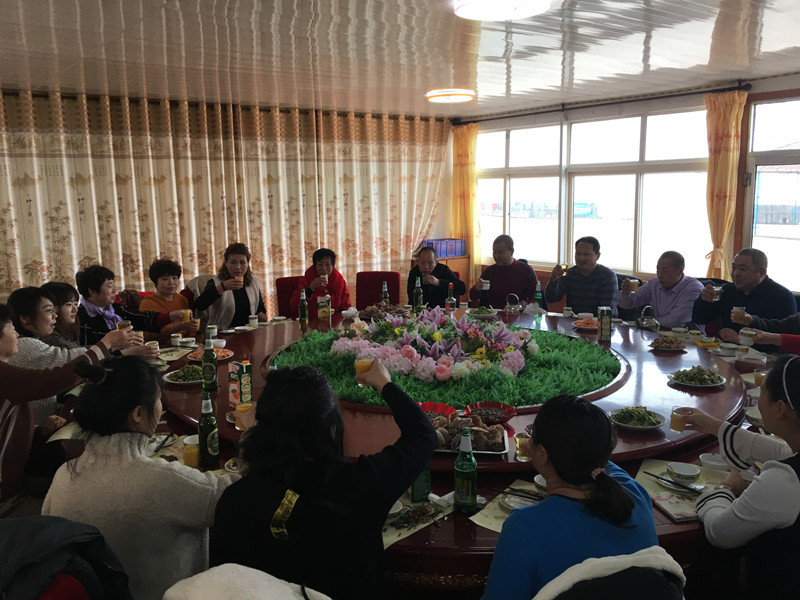 QDGY,commendation,meeting,construction,ceremony