---
WELCOME TO GUOSONG MACHINERY PARTS
---
---
QDGY is applying IATF16949 certificate
---
News Express: In January 16 and 17, 2019, NQA reviewed the latest version of IATF 16949 for our Qingdao Guosong Machinery Parts Co., Ltd.
The main audit contents include:
1.Customer management, order review management, customer focus and quality information feedback management and tracking, order tracking management.
2.Purchasing management, production and manufacturing, equipment management.
3.Quality policy and target management.
4.Monitoring and management of measuring instruments and so on.
Experts have fully affirmed the management of our company, and put forward valuable suggestions and suggestions for improvement in some imperfect areas. After improvement, IATF16949 certificate can be obtained successfully in about a month.
The picture shows the scene of experts'auditing the scene.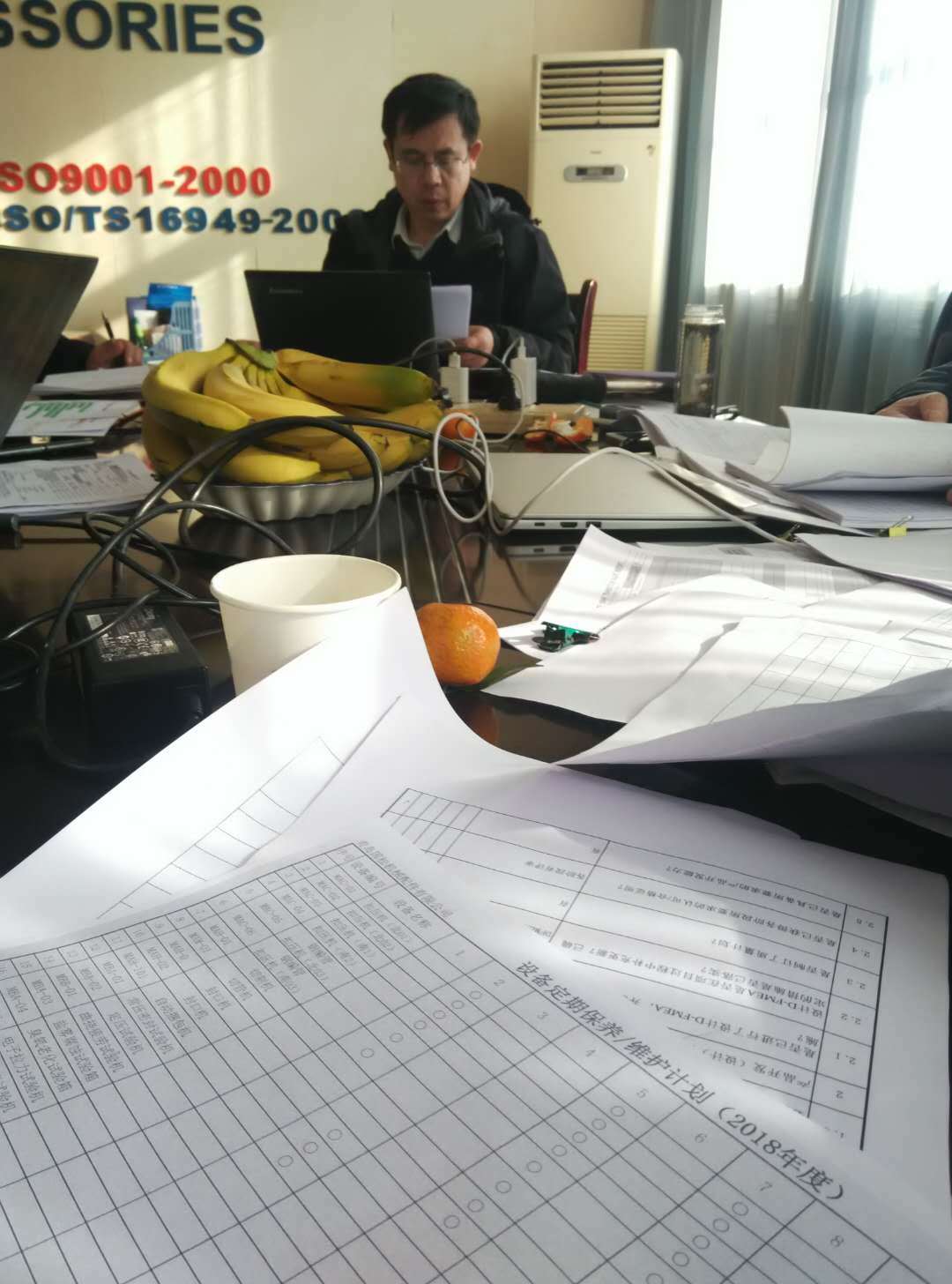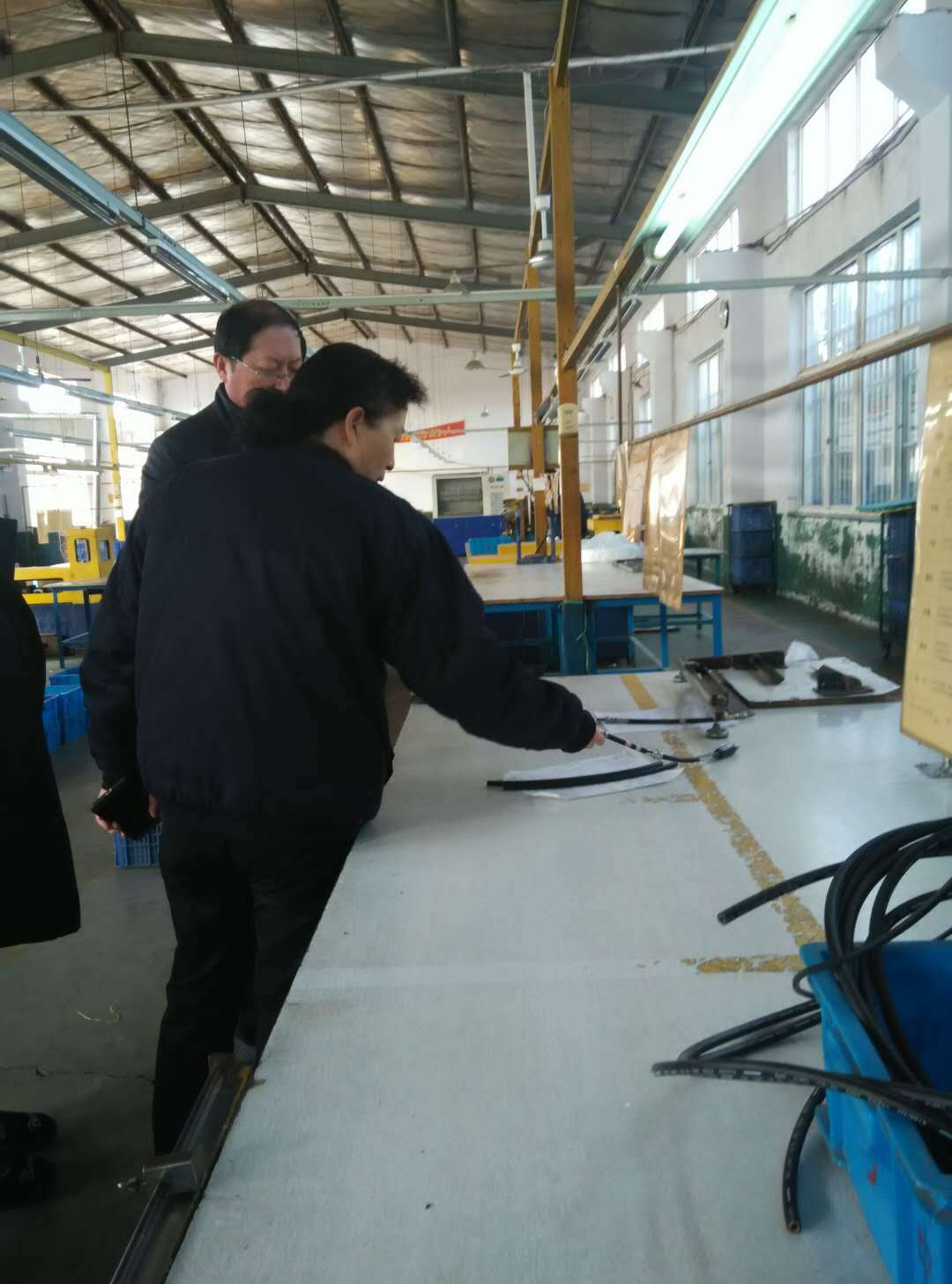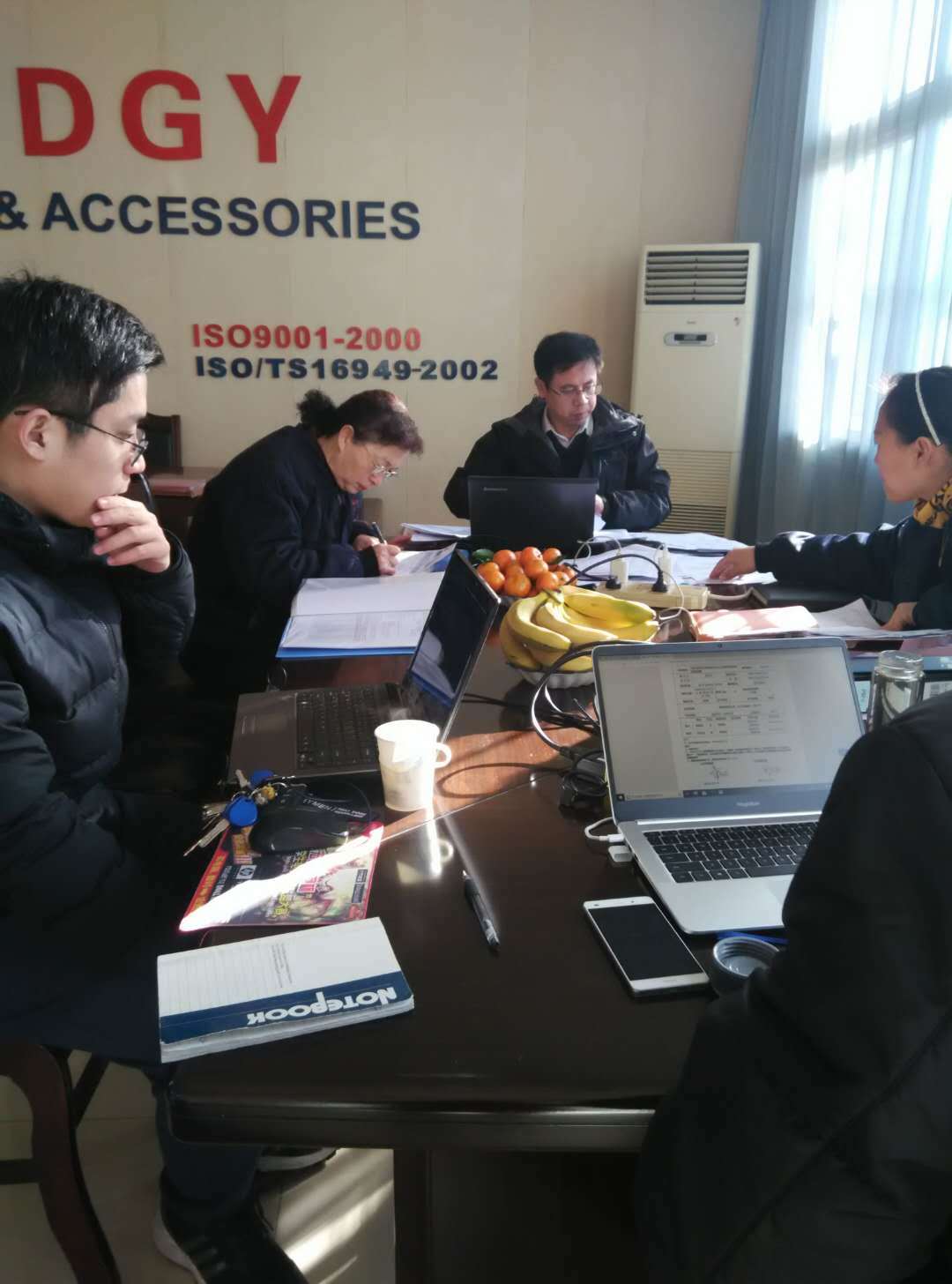 IATF16949,certificate,brake,hose,NQA