---
WELCOME TO GUOSONG MACHINERY PARTS
---
---
How often do I replace the brake hose
---
The brake hose should be replaced every 30000 to 40000 kilometers or every two years. If there is excessive rain or frequent driving in humid environments, it is recommended to shorten the replacement time and cycle. Brake hoses have a lifespan, and any problem with brake hoses can be very fatal (including blistering and bursting).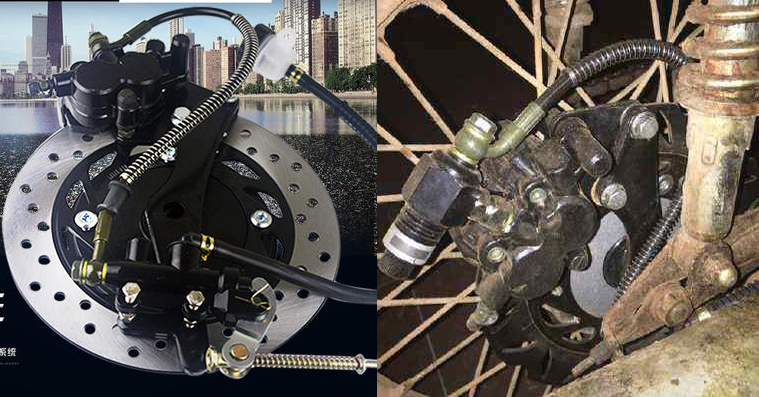 Brake hoses are divided into rubber brake hoses and stainless steel wire woven Teflon brake hoses according to their different materials.
A: Rubber brake hoses have the advantages of strong tensile strength and easy installation, but their disadvantages are long-term use and easy surface aging.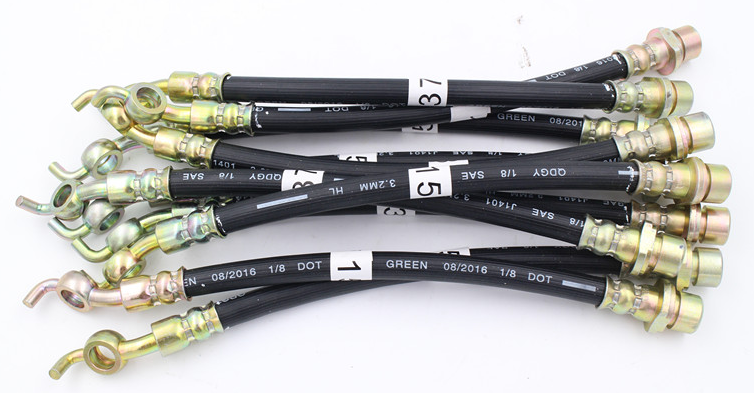 B: Stainless steel wire braided Teflon brake hose has the advantages of aging resistance and corrosion resistance, but the disadvantage is that the tensile capacity is weakened at low temperatures, and it is easy to break if it is impacted by externaforce forces.